Payment Solutions That Drive the Waste Industry
Power Your Business With Simple Payment Processing

WastePay gives you a fast and easy way to accept payments from your customers – all while making your back office more efficient.
Created for Waste Companies
We started in the waste industry and soon realized that most payment tools didn't have the features we needed to propel our operations.
So, we decided to create the payment processing service we truly needed and apply the expertise we'd gained to help other waste companies get a better option.
Our Solutions at a Glance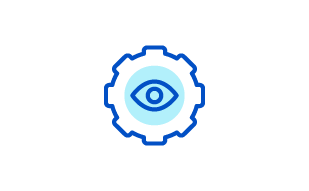 Customized Service
No cookie-cutter solution here. Use a flexible service that's personalized for your business, including simplified statements and lowered rates.
Secure Payments
Invoice your customers over a payment portal or your accounting system. Enjoy peace of mind with protection from fraud and chargebacks.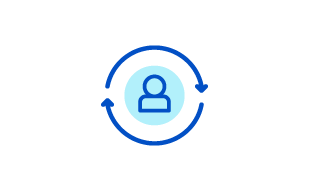 Ongoing Support
You'll be assigned a financial expert to help you get set up quickly and provide one-on-one support for your company.
Talk to a Waste Industry Financial Expert
Speak with a seasoned CPA to learn how our safe, simple payment solution can help your business.