How WastePay Works
Find Solutions for Your Unique Needs

Our Four-Step Process
Payment processing may seem complicated, but it doesn't have to be. From the onset, you'll work with knowledgeable financial experts who specialize in payment processing for the waste industry.
We'll help to understand your specific business needs to find the right solution for your company and support you at every step.
1. Free Consultation
After you contact our team, we'll schedule a free consultation with you. During this time, one of our financial experts will review one of your current merchant service statements.
We'll look at your current rates and fees, learn about how you bill your customers and discuss your business model. Then, we'll identify ways you can reduce your rates, get simpler statements and put other best practices in place for your operations.
Note: No other proprietary information is required for the consultation, and this service is available for anyone — you do not have to be a current customer to meet with us.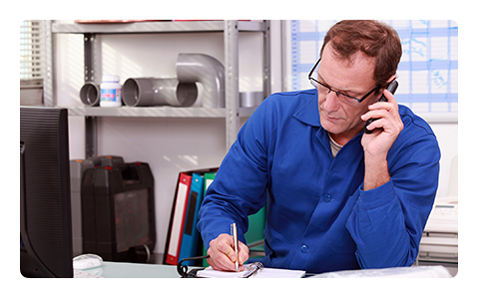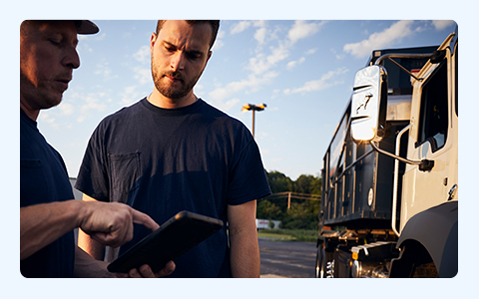 2. Customized Payment Processing
Next, our team will go over available options to help you choose the best fit for your business. You can conveniently charge your customers over our secure portal. Or we can integrate your current ERP or accounting system with our payment processing technology.
We'll provide one-on-one setup and onboarding support that includes training, tech assistance and troubleshooting. Then, you can begin charging your customers online with WastePay — it's as easy as that.
3. Best Practices and Expertise
Besides using our payment technology, you'll also benefit from actionable advice, processes and expertise to make charging your customers as efficient as possible.
Throughout our 10+ years in the waste industry, we have developed several tried-and-true methods to streamline customer invoicing and prepare for situations unique to the industry like:
Chargebacks
Fraud mitigation
Weight overage fee disputes
One of our financial experts will work with you to apply these helpful best practices to your organization.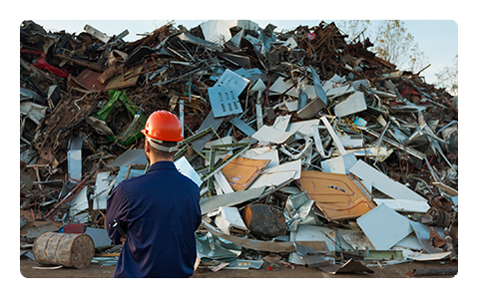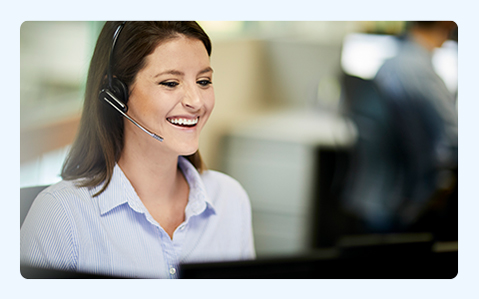 4. Ongoing Service and Support
Most importantly, you can be at ease knowing that we've got your back when it comes to payment processing. When you reach out to WastePay, you'll talk to a real person: your dedicated contact for your account. We're available from 8 a.m. – 5 p.m., Monday – Friday and will get back to you within 24 hours during normal business days.
Have a question about your monthly statement, seeking advice about a specific situation, or interested in having a new employee trained in our payment technology? Just contact us — we're here to help.
Talk to a Financial Expert
Speak with a seasoned CPA who knows how to talk trash in dollars and cents.